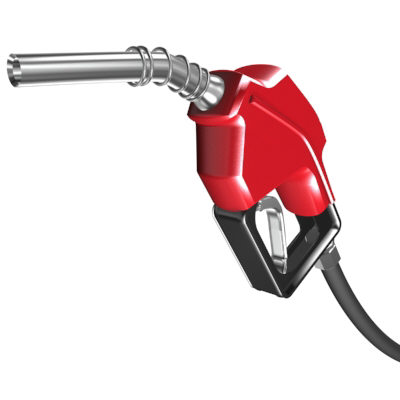 The sun did not shine bright on my old Kentucky home when we pulled out of the driveway. In fact, it was no where to be found. The rain finally made up it's mind and decided to hound us the entire trip. The only blip of sunshine came from the deliciousness of Dairy Cheer before we left. I consumed all the mouth watering calories of a footlong with everything (chili, slaw, mustard, and onion) and a helping of onion rings with kind of joy that can only be whispered about by the angels. 
After polishing off a scoop of Superman ice-cream, we were on our way to Tennessee, the land of smokey mountains, country music, and puke orange decorations. 
It was the shortest leg of the trip so we decided to make it longer by stopping at some wineries along the way. 3 of them to be exact. The ones we found were all in Pigeon Forge, right beside Gatlinburg and of course, the incomparable Dollywood. 
The thing about this area is that tourists flock here like maggots to a roadside carcass. I'm not sure which came first, the tourist or the several mile stretch of souvenir shops, dinner shows, and go-cart tracks, but they are all there now in full force. 
The rain kept people off the go-cart tracks and sent them piling into the wineries. This led to us being treated more like thirsty cattle than than the sophisticated wine connoisseurs we were. They also made the West Virginia winery seem like a place in which we should have worn tuxes. 
More importantly, the wine itself was horrid. It was nothing but bitter, fruity kool-aid. We did earn a wine glass by going to all 3 though, so the trip wasn't a complete loss. 
After the equivalent a couple glasses of wine, I've been known to do some stupid stuff. Well, it happened again. My girlfriends fancy little car apparently only takes Plus gasoline. I knew this but, but while she ran to the bathroom to pee out her blueberry-blackberry-raspberry "wine" I stayed back and pumped away, and put a full tank of Regular gasoline in her car. One mile down the road the dreaded check engine light came on, and I realized what I had done. 
I do not know anything about cars. I used to say all I know how to do is put gas in the car, but I can't even claim that anymore. We made a call into her dad, the car expert, and learned that after we put Supreme gas in it half way down, it should be ok. But I was honestly more concerned about the wrath of my girlfriend than not having a car to complete the cross country drive. 
Luckily, we were only about 30 minutes from my friend's house when this occurred I only had to endure a barrage of "I told you to put Plus in!" for a short time. 
I tried to change the subject back to roadside carcasses but it didn't really work. It was actually a prevalent topic. My friend we were staying with in Tennessee is a master carcass spotter. We spotted 10 on the day's journey, but if he had been with us, the number would have been tripled. Easily. He can spot a dead animal (or live one for that matter) a mile away, and that's without his contacts in. 
He and his girlfriend took us to a sushi place where we had a huge spread chef specialty rolls that were all unbelievably good. Between that and Dairy Cheer earlier in the day, it was one of my top 10 food days of all time. 
And my girlfriend thought we'd just be eating Wendy's the whole way. 
Arkansas, you're next. 
Daily Totals:
Miles: 235.4 (total: 668.8)
Time: 5 hours, 50 minutes (total: 13 hours, 20 minutes)
Money spent on gas: $34* (total: $92.03)
State License Plates: 9 (total: 27)
Cracker Barrels: 1 (total: 4)
Roadside Carcasses: 10 (total: 27)
* maybe should have been more if someone had reminded me to use the right gasoline.